October and November were great months for horse riding clinics and events at Sea Horse Ranch. Horse riding clinics were provided by renowned equestrians Axel Steiner and Craig Standley as well as a saddle-fitting session by Schleese Saddles.
Horse Riding Clinics At Sea Horse Ranch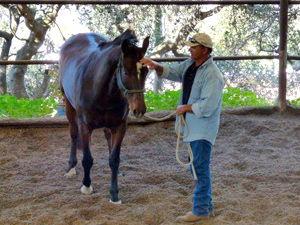 Craig Standley taught a "Personal Space" clinic that focused on manners and respect in ground work.  Participants gained a deeper understanding of their relationship with their horse after this great event.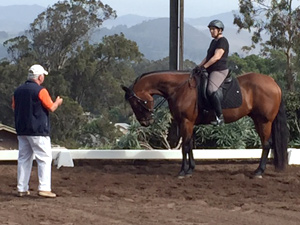 Sea Horse Ranch was also honored to have world famous dressage coach and Olympic judge Axel Steiner teach at the ranch.  Axel Steiner (USEF "S", FEI 5*) has been involved with Dressage all his life. As a judge and teacher for over 40 years he has been part of the growth of Dressage in the USA and in many countries around the world.
Schleese Saddle Fitting Session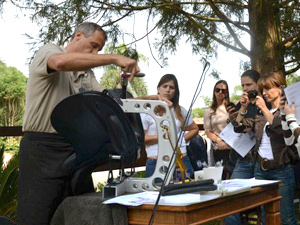 The importance of a proper fitting saddle can not be understated.  That is why we have the saddle experts from Schleese come to do a saddle fitting seminar a couple times a year. The November event was a great success. All who attended learned the basics and how a  proper fitting saddle contributes to the protection, well-being and health of you and your horse.